Hits: 980
BEING BROKE IS NO FUN — LAST HIRED FIRST FIRED — ELECTRICIAN, PLUMBERS, BRICK MASONS
CARPENTERS, ROOFERS, AND HEAVY MACHINE OPERATORS EARN $30.00 PLUS AN HOUR AND IN SHORT
SUPPLY. CNA, LPN, LAB TECHNICIANS, RNS ETC. GET THE PICTURE. THE MORE YOU EARN, THE MORE
YOU HAVE. THE CHOICE IS YOURS AND YOU CAN DEFINITELY HAVE IT ALL.
ACTION IS REQUIRED.
BOOKMARK THIS SITE AND RETURN OFTEN.
IF YOU WANT TO STOP LIVING PAYCHECK TO PAYCHECK, BUILD GREAT RESIDUAL/PASSIVE
INCOME. YES, I HVE POSTED LOTS OF FREE BOOKS TO INSURE YOUR SUCCESSS. SO, GET
STARTED NOW.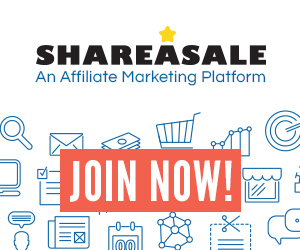 LESS THAN 15 HOURS OF WEEK, WITH A GREAT SUCCESSFUL ONLINE BUSINESS YOU CAN HAVE
FINANCIAL FREEDOM. THE INCOME YOU ALWAYS WANTED, BUT YOU MUST CLICK ON AND GET
STARTED. ADD THE DIGITS TO YOUR INCOME, YOUR BANK ACCOUNT.
HAVE AND HAVE NOTS — THE CHOICE IS YOURS. FINANCIAL FREEDOM IS THE RESULTS OF
GOAL SETTING, SETTING OBJECTIVES AND OVERRCOMING OBSTALCES. MOTIVATIONAL BOOKS, SELF-HELP
BOOKS, AND INSPIRATION BOOKS. STARTING A BUSINESS IS KEY TO BECOMING A HAVE. THINK OF ALL
THE HOMEROOM CLASSMATES THAT ARE HAVE.