Hits: 1618
BUILDING WEALTH NOW
Wealth is the abundance of valuable financial assets or physical possessions which can be converted into a form that can be used for transactions.
This includes the core meaning as held in the originating old English word weal, which is from an Indo-European word stem.
The modern concept of wealth is of significance in all areas of economics, and clearly so for growth economics and development economics, yet the meaning of wealth is context-dependent.
An individual possessing a substantial net worth is known as wealthy. Net worth is defined as the current value of one's assets less liabilities (excluding the principal in trust accounts) (RESOURCE: WIKIPEDA)
ESXCESSIVE DEBT
Saving 35% of one's income is the start of building wealth.
CUTTING DEBT
Cutting debt 35% is the road to financial freedom/financial independence
THRIFTY SPENDING/FUGAL/MISER/BUDGETING
Thrifty Spending, fugal, miser, budgeting leads to disposal income, more
bang for your bucks.
INVESTING
Investing to insure you reach your dream of lifestyle you dream of
In other words, now your money is working for you generating income
while you sleep, vacation, work or whatever.
EARNING ADDITIONAL INCOME/MULTI-STREAMS OF INCOME
Additional income isn't only pay raises, promotions, inheritance but
starting a passive/residual income business that you can pass on the
to the next generation if you choose. Real Estate for renting, starting
a mlm business.
TIME MANAGEMENT
Managing one's time is the listed last but an essential key to building
wealth.
THINGS TO DO LIST/PRIORITES
Overwhelming things to do. This is critical in getting control of
the creating wealth. Time is money and money is time. To waste one
is to waste the other.
The Self help books above will help you to achieve all of this. Who
have time to read all these books??? Most can be found on Audio books
you listen to driving to and work.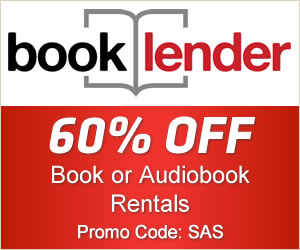 PLEASE COMMENT. PLEASE SHARE THIS POST WITH FAMILIES, FRIENDS, CO-WORKERS
AND PLEASE CHECK OUT