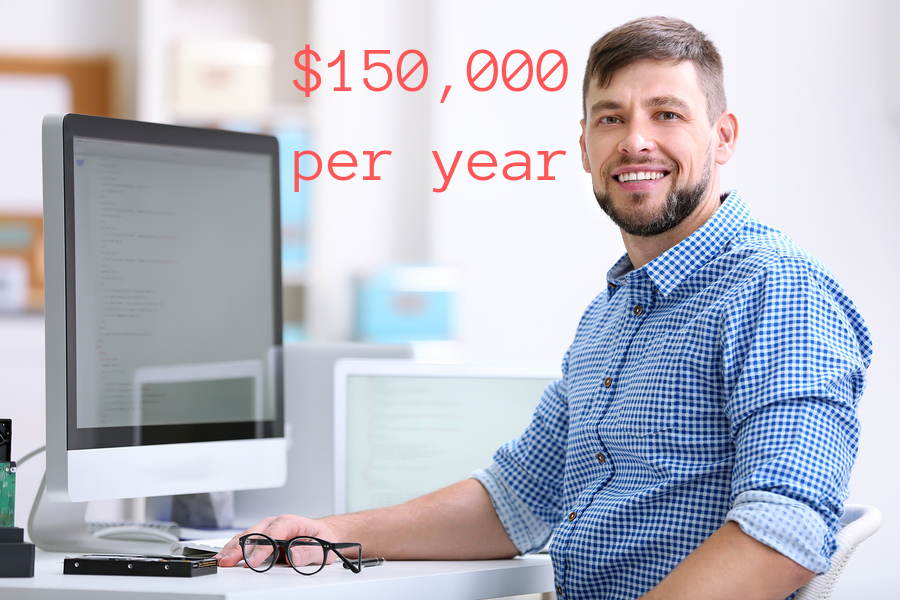 Poverty is the state of not having enough material possessions or income for a person's basic needs.[1] Poverty may include social, economic, and political elements.[2] Absolute poverty is the complete lack of the means necessary to meet basic personal needs, such as food, clothing, and shelter.[3] The floor at which absolute poverty is defined is always about the same, independent of the person's permanent location or era. On the other hand, relative poverty occurs when a person cannot meet a minimum level of living standards, compared to others in the same time and place. Therefore, the floor at which relative poverty is defined varies from one country to another, or from one society to another.[4]
PLEASE DONATE TO THIS BLOG — YOUR SUPPORT IS APPRECIATE — THANK YOU
WHAT IS YOUR POTENTIAL???? EVERYONE IS BORN WITH A GIFT. WHAT IS YOUR GIFT????? IN THIS PANDEMIC COVID
19 CRISIS EVERYONE SHOULD BE ON TOP OF THEIR GAME. OVER 20 MILLION AMERICANS ARE UNEMPLOYED. THOSE WHOM
ARE BLESSED, BY DOING A LITTLE MORE WE ALL CAN HELP THE MILLIONS WHO NEED HELP.