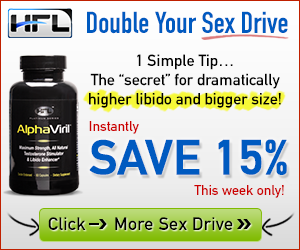 FIT, TRIM, AND IN SHAPE FOR THE BEACH
How many days a week should I workout for muscle mass?
A training frequency of once a week will get you bigger muscles, but
research as highlighted below shows that a training frequency of 2-3
times per week is more effective in reaching this goal.
OVER WEIGHT TAPE MEASURE WATCH THAT WAISTLINE MUSCLE MASS
CRUNCHES IT'S TIME TO BURN EVEN MORE CALORIES
YOU ARE NOT DOOMED TO BE FAT FOREVER
34 WAYS FOR YOU TO BURN STUBBORN BODY FAT
Is working out 3 times a week enough to Build muscle?
Weight training for 20 to 30 minutes, 2 to 3 times a week is enough to see results.
You should try to target all your major muscle groups at least twice throughout
your weekly workouts. While you may not see results right away, even a single
strength training session can help promote muscle growth.